Get the Best Telephone and Internet Services
Alpha and Omega Telecom Group, Inc. is a communications service provider that offers telephone, internet, and other telecommunications solutions for businesses. We are located in Eden, North Carolina and serve clients in North Carolina, Virginia, South Carolina, and most of Southeastern US.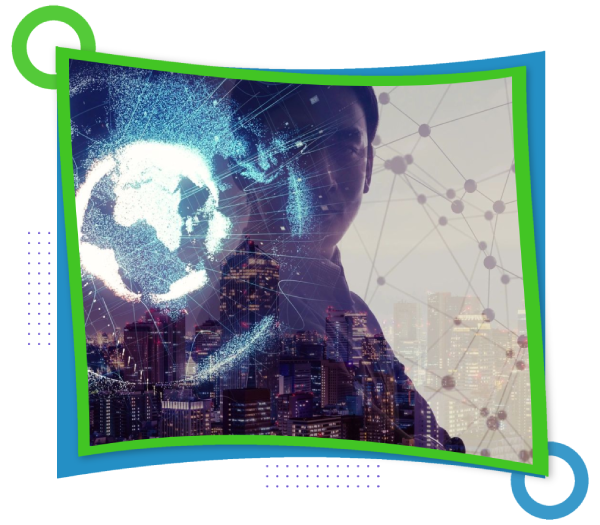 We can provide all of your structured cable needs – Fiber, CAT5, CAT6, and Coax.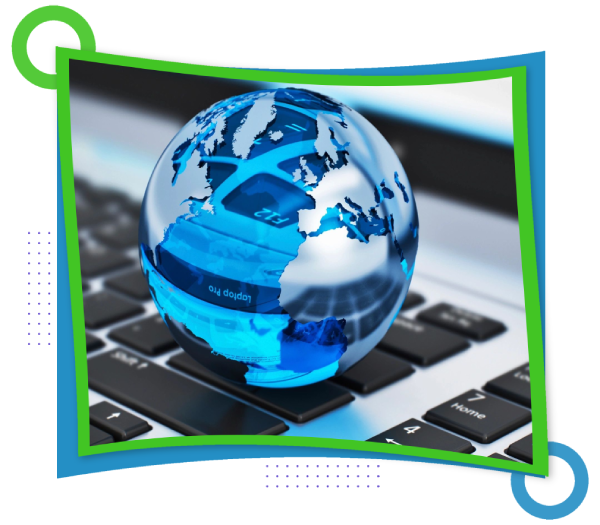 Our team of experts are ready to assist you with all of your needs. Request a free estimate today and find out just how much money you could save on upgrading your systems with our help.
Our Network of Carriers Include Some of the Following